FORGE FAIR 2021 review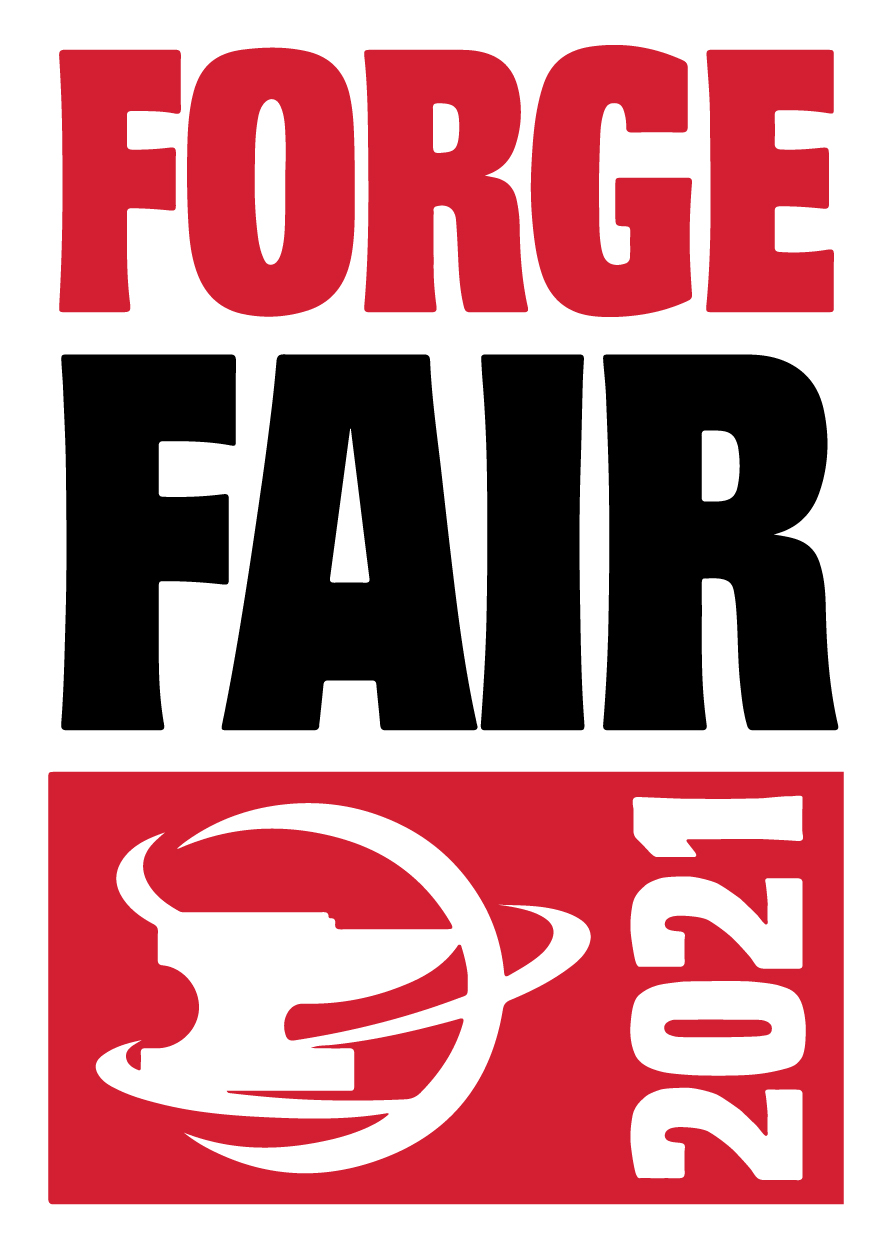 Forge Fair 2021 was held October 26-28, 2021 in Detroit, Michigan. You can look at the presentation "Innovative Tools for Solving Forging Problems with the New Version of QForm" by Tom Ellinghausen, Forge Technology Inc.
Forge Fair 2021 exhibition is the leading trade show with executives, suppliers, plant managers, engineers, maintenance supervisors and operations personnel in the forging industry.